Our Medical Professionals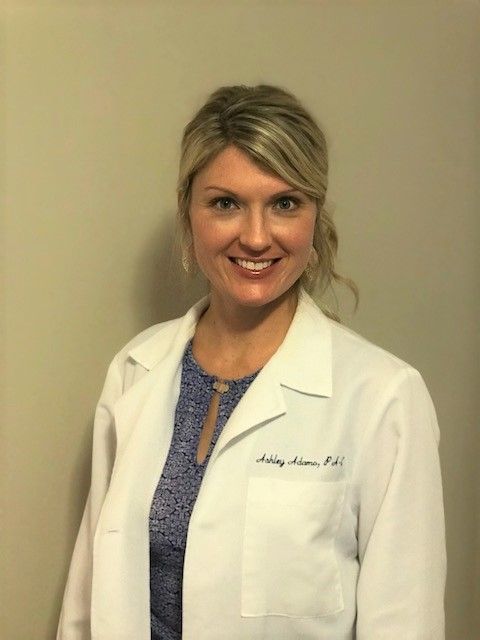 Ashley Adamo, PA-C
Ms. Adamo is a native of Benson, North Carolina. She graduated from Campbell University in 2008, and the Methodist University PA Program in 2010. She has worked in Internal Medicine, Family Practice, Urgent Care, and a Weight Loss Specialty Clinic.
Ms. Adamo has a passion for helping patients lose weight and be healthier and happier. She strives to stay up-to-date on new treatments and medication regimens for weight loss. She encourages patients to add exercise to their routine to help with their physical and emotional well-being. Ms. Adamo is very personable and values listening to patient's needs and concerns to better understand how to help them. She is eager to work with you and help you along your weight loss and wellness journey.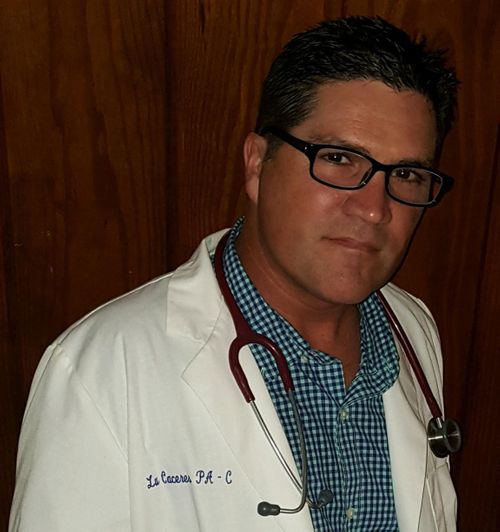 Jorge "Lu" Caceres, Jr.,PA-C
Mr. Caceres is a native of Hope Mills, North Carolina. He is married and has four children with his wife, Kim, who is an RN. He is a proud Army Veteran and has deployed in support of Operation Desert Storm and Desert Shield. He graduated from the Army's Physician Assistant Program in 1997 after completing undergraduate study at Campbell University and UNCP.
Mr. Caceres has extensive experience in Emergency Medicine, Family Practice, Urgent Care, and Psychiatry. He was in private practice for eleven years where he proudly served as the primary care provider for thousands of patients with a multitude of chronic illnesses. Obesity, he feels, has been a very large contributing factor to many of the myriad of illnesses, disabilities, and deaths he has managed over his 24 year career, and he is passionate about All-American Weight Loss and Wellness' vision. His goal is to use education, motivation, inspiration, and available FDA approved medications to lead obese and overweight patients to a healthier life. He looks forward to working with you.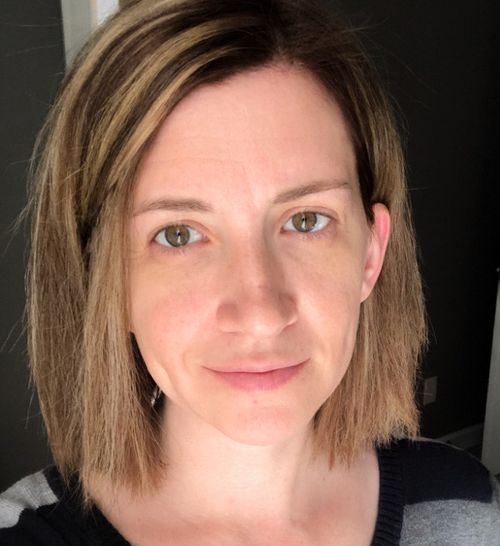 Lora Lyon, FNP-C
Mrs. Lyon is a military spouse who adheres to the old adage "Home is where the Army sends you." She is very happy to currently call beautiful, friendly North Carolina "home"!
Mrs. Lyon received her Bachelors of Science in Nursing from Kennesaw State University in Georgia in 2006. As an RN she worked in Postpartum care, inpatient Medical/Surgical units, and inpatient Oncology.
She returned to school to earn her Masters of Science in Nursing from Georgetown University in Washington D.C., graduating in 2014. After graduation she worked in family practice as well as urgent care in West Point, New York and later in Atlanta, Georgia.
Over the years and in many different clinical settings it has been clear that weight related concerns impact many of us. She has seen first hand how obesity contributes to a variety of disease processes and is a significant health issue for Americans all over the country. Lora is excited to join the team here to help you lose weight in a safe, sustainable, personalized way through appropriate medications and lifestyle modifications in order to improve your overall health and wellbeing for years to come!
Ready To Start Your Journey?
We offer complimentary consultations, start your weight loss journey today.