Women's Sexual Health
At All-American Weight Loss & Wellness, we understand the importance of women's health, including their sexual health. Many women are not taken seriously by their primary health providers over concerns about their sex drive (or lack thereof). We are here to help you feel your best by addressing your sexual health disorders with professionalism and courtesy.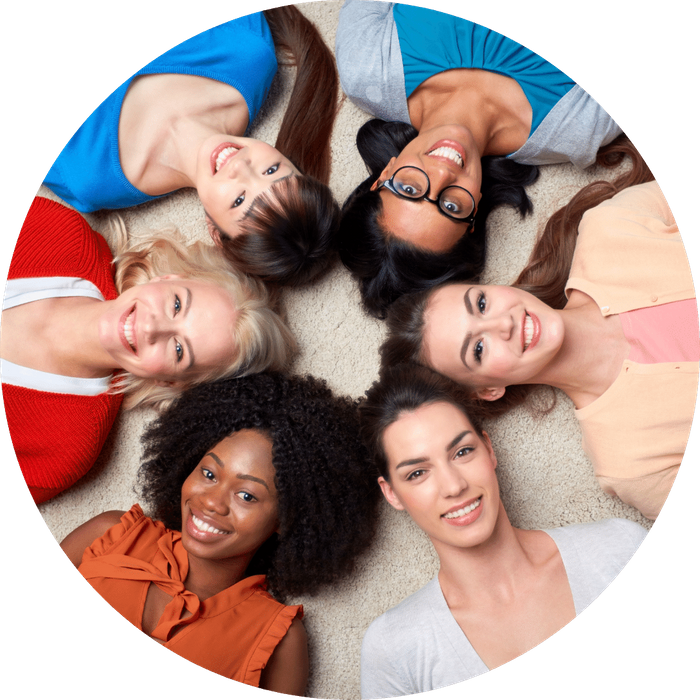 Services Tailored to Your Individual Health Needs
Are you frustrated with your sex life (or lack thereof)? Do you have little to no sexual desire? Is it affecting your relationship? Causing you to gain weight? At All-American Weight Loss & Wellness, your health matters—even your sexual health! No sex drive or low sex drive is a common women's sexual health issue that can leave you feeling negative about yourself, affecting your overall wellbeing and relationships.
If your current physician is adequately addressing your sexual health concerns, then please continue your current care with them. But if you do not have a current physician overseeing your sexual health or if a physician is unwilling to address your concerns, please stop in or connect with us. Our trained specialist will take your sexual health concerns seriously by first conducting a thorough medical history focused on your low or non-existent sex drive.
A low or non-existent sex drive can be a serious issue for women. Don't wait, reach out to us today.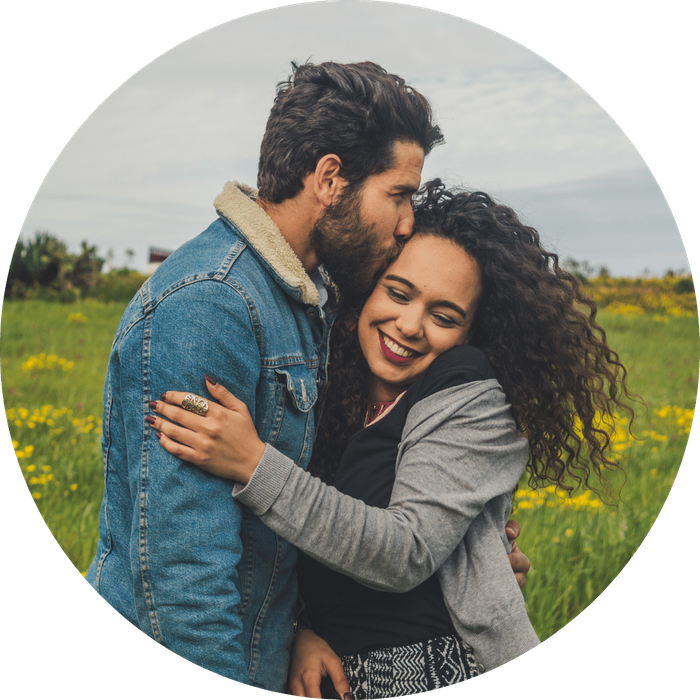 Could Your Low Sex Drive Be More Than Fatigue?
Many women attribute their little to no interest in sex due to exhaustion—but what if it is more? Low or no interest in sex could be Hypoactive (low) Sexual Desire Disorder (HSDD). HSDD is a common health issue for women, sometimes happening all the time or just during certain situations. Women who have HSDD:
Have little or no thoughts about sex or sexual fantasies

Do not respond to their partner's sexual signals or advances

Lose desire for sex during sexual activity

Avoid sex completely due to a lack of interest
There are several causes of HSDD including:
Anxiety or Depression

Relationship Issues

Body Image Issues

Stress

Fatigue

Sexual Abuse or Past Trauma

Low Sex Hormones

Medical Issues (Cancer, Diabetes, Heart Issues, Multiple Sclerosis, or Bladder Problems)

Certain Medications (Anti-Depressants, Blood Pressure Medication, Chemotherapy, etc.)

Recent Pregnancy, Birth, or Breastfeeding

Menopause
Once we establish a good history, our professionals will work with you to identify and rule out any issues that may be causing your HSDD. Sometimes labs may be required to get a full overview of your current health. All of this is done rather quickly, usually during your first visit!
Solutions for Women's Sexual Health
If you are diagnosed with Hypoactive (low) Sexual Desire Disorder, you may qualify for treatment options, such as Addyi®–a prescription medication used to treat HSDD, gaining women back their confidence and putting them in control of their sexual health.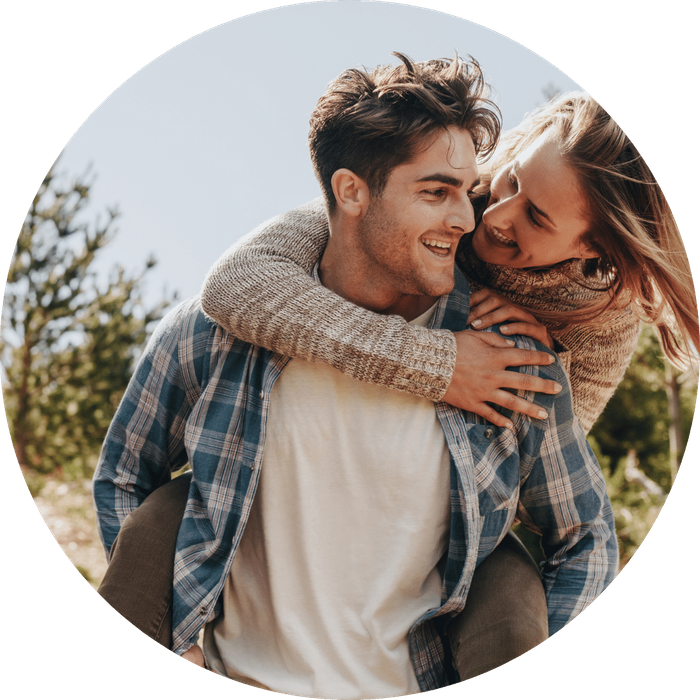 What is Addyi®?
Addyi® is a prescription medication used to treat Hypoactive (low) Sexual Desire Disorder in women who have not gone through menopause, who have not had problems with low sexual desire in the past, and who have low sexual desire no matter the type of sexual activity, the situation, or sexual partner. Women with HSDD have a low sexual desire that is troubling to them.
We may also prescribe locally available compounded topical medications that are designed to enhance female sexual satisfaction by improving ease of stimulation, sensitivity, and intensity of orgasm.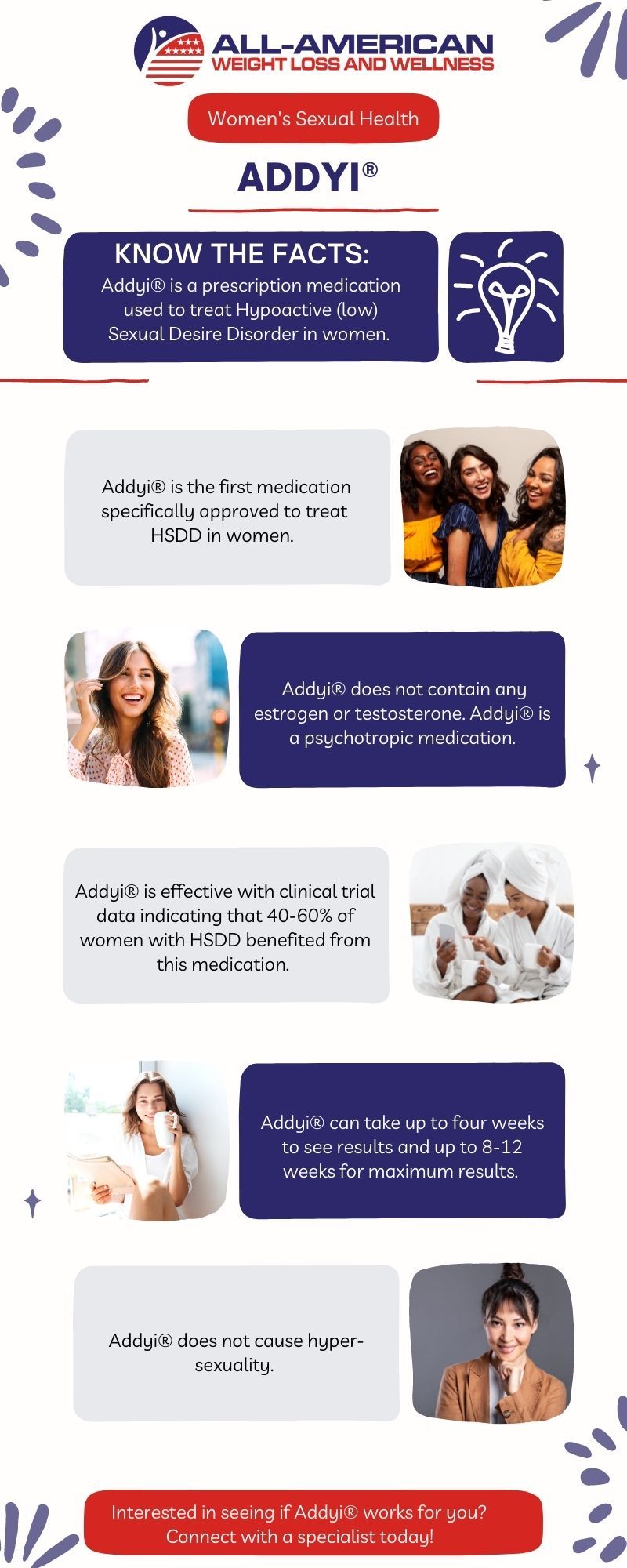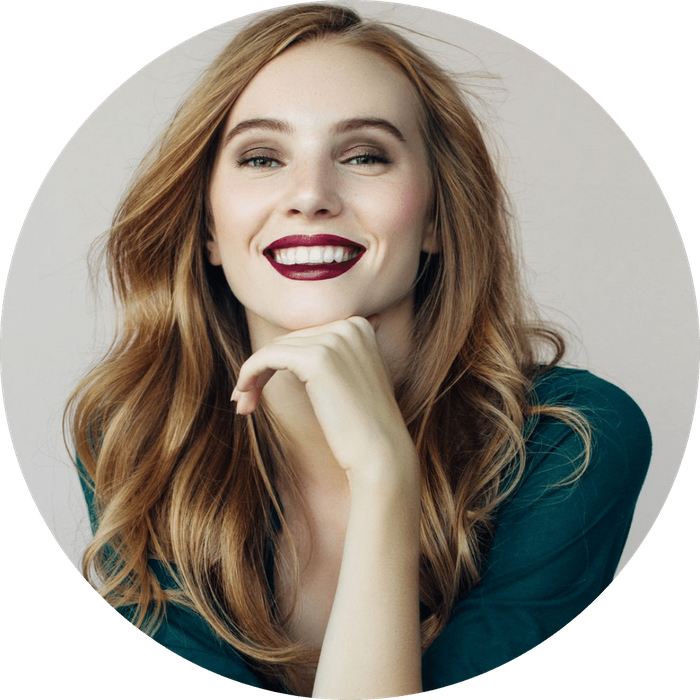 Is Addyi® Right for You?
Every woman is different and requires a different medical health program to feel her best. We highly suggest consulting with one of our specialists to see if Addyi® is the right treatment plan for your Hypoactive (low) Sexual Desire Disorder.
CHOOSE ALL-AMERICAN WEIGHT LOSS AND WELLNESS TODAY
At All-American Weight Loss and Wellness, we are a weight loss clinic passionate about helping others achieve happiness through living their healthiest life possible. We offer services, such as weight loss, men's and women's health, and supplement and injection therapies.