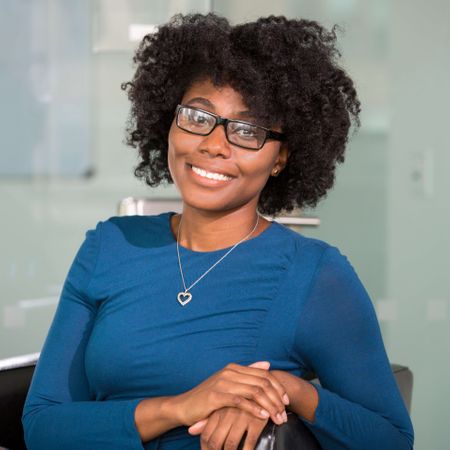 Tools for Weight loss
At All-American Weight Loss and Wellness, our team of healthcare providers considers your health and wellbeing our top priority. We coordinate efforts with your primary care providers to ensure the activities of your care team are in-sync at all times. To meet the unique needs of each of our patients, we take a personalized approach when utilizing medications as a tool for weight loss.

lose weight and keep it off
Our experts prescribe medications that make it easier to lose weight and keep it off. If you are currently taking medication and we determine that it's not the best fit for your care plan, we will offer alternatives to put you on the path to successful medical weight loss. Learn more about the prescription medications we use as tools for weight loss, and schedule a consultation today!
Common Medications We Prescribe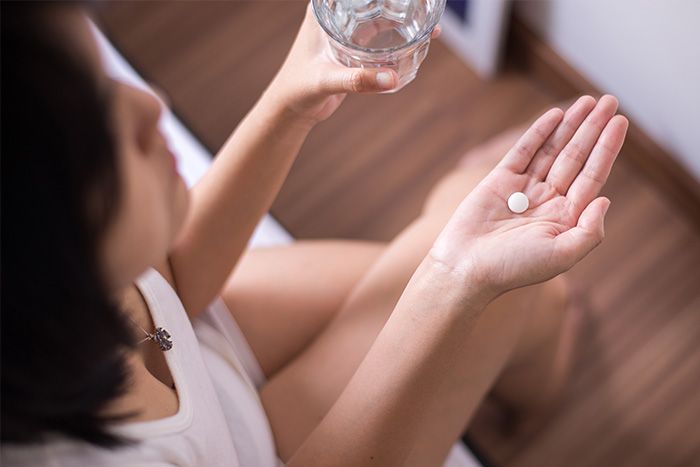 ADIPEX (PHENTERMINE)
If you're seeking a medical weight loss solution, Adipex (phentermine) is one of the many prescription medications that may be right for you. Adipex works by stimulating the central nervous system (CNS) to release norepinephrine and other neurotransmitters. This action results in decreased appetite and increased energy levels. Adipex comes in tablet form and is typically taken once per day, either before breakfast or lunch.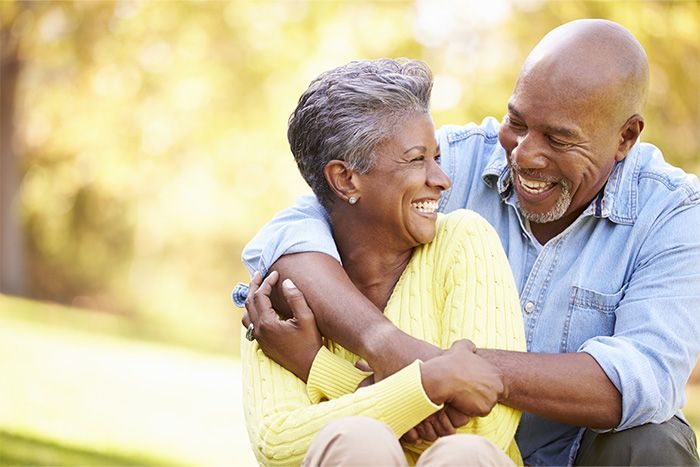 BONTRIL (PHENDIMETRAZINE)
Bontril (phendimetrazine) is a prescription weight loss medication that helps control your appetite and provides you with a safe, clean energy boost. Bontril also helps facilitate weight loss by increasing metabolic rates and efficiencies. Bontril may be appropriate for you if you are obese or overweight, have a body mass index (BMI) of 30 or more, or have failed to lose weight with diet and exercise alone. If you have questions about whether Bontril may be right for you, schedule a consultation with our medical weight loss experts today.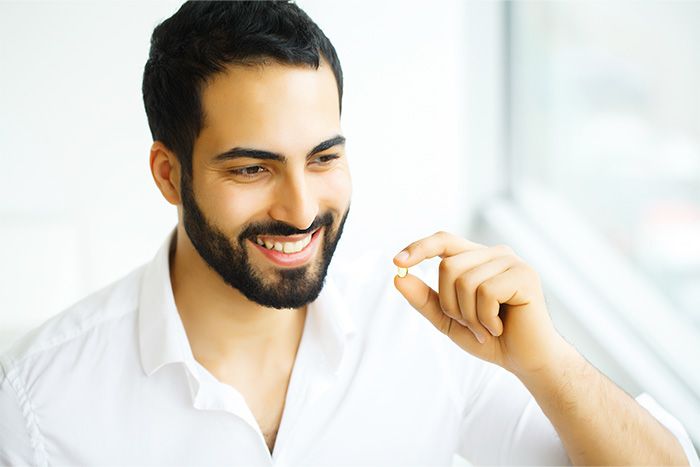 QSYMIA (PHENTERMINE/ TOPAMAX)
Qsymia (phentermine/topiramate) is a prescription weight-loss medication that suppresses your appetite and makes you feel fuller longer. Qsymia works by combining the appetite-suppressing effects of norepinephrine with the effects of topiramate, which reduces hunger signals in the brain. It is a long-term treatment option that can be used in conjunction with the personalized diet and exercise plan you receive from your medical weight loss specialist at All-American Weight Loss and Wellness.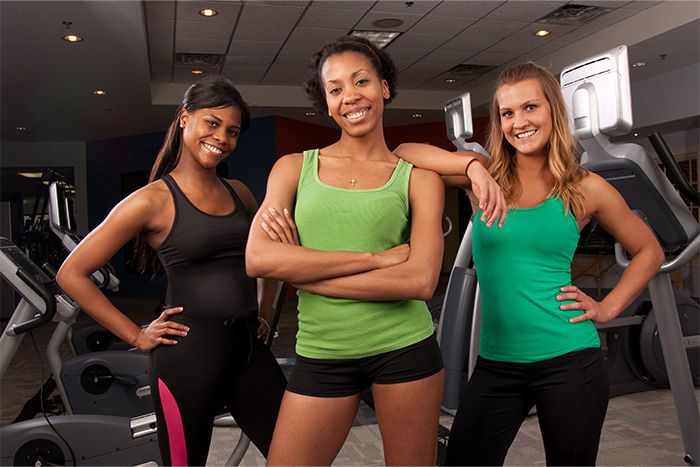 SAXENDA
Saxenda (liraglutide) is a once-daily injectable medication that aids in weight loss by helping to control hunger and cravings. Saxenda accomplishes this by leveraging natural hormones produced by the body, which makes it an appealing option for some patients. This versatile medication is also approved for the treatment of type 2 diabetes, making it a valuable tool for those looking to manage their weight and blood sugar levels simultaneously. Talk to your All-American Weight Loss and Wellness specialist to find out if Saxenda may be right for you.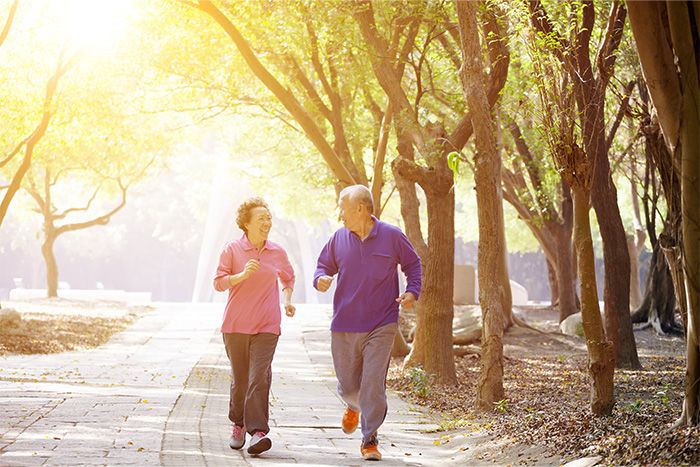 CONTRAVE (BUPROPION/ NALTREXONE)
Those seeking long-term support for their medical weight loss needs may qualify for Contrave. If you have worked hard to lose weight but failed to see any results, it could have something to do with the hunger signals and cravings triggered by your brain. Contrave works by suppressing hunger signals in the brain and releasing natural hormones that decrease cravings and make you feel full. When combined with diet and exercise, Contrave can help you lose weight safely and effectively.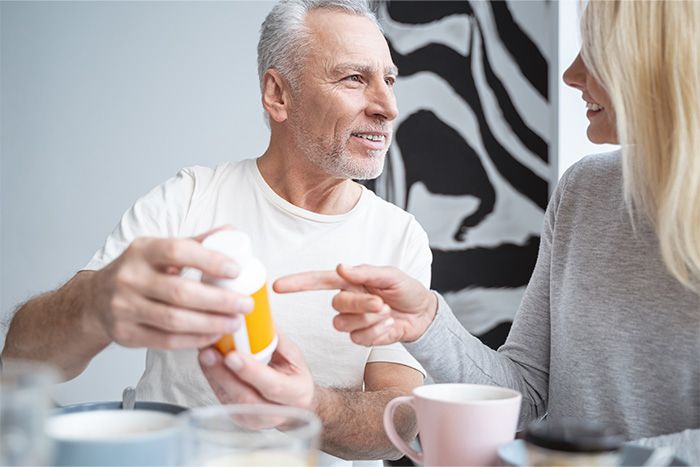 XENICAL (ORLISTAT)
Orlistat (Xenical) is another prescription medication that has helped many of our patients achieve their medical weight loss goals. Orlistat works by preventing the body from digesting and absorbing fat. When fat is not absorbed, it is eliminated in feces. This can help you lose weight over time. While Orlistat is effective for some patients, it is not right for everyone. If you're interested in receiving all of the support, resources, and prescription medications you need to lose weight and keep it off, schedule a consultation with All-American Weight Loss and Wellness today!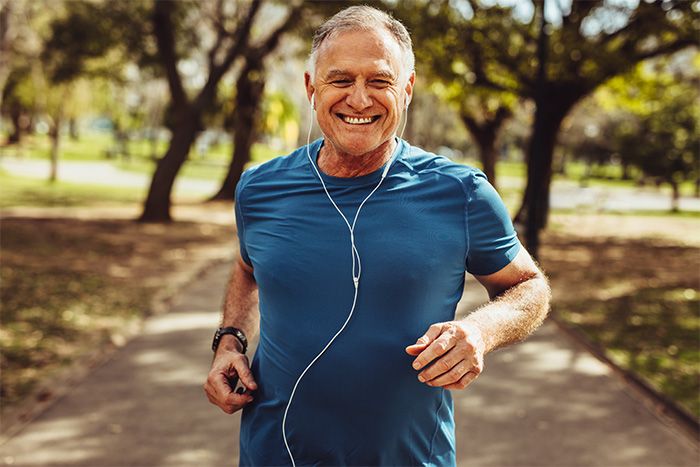 WEGOVY
Wegovy is a new and exciting injectable prescription medication used to control hunger and lose weight. After a weekly injection, Wegovy works by mimicking hormones that target areas of the brain involved in appetite regulation and food intake. This curbs cravings and makes you less hungry, which can help you stick to your physician-approved nutritional plan. Although not approved to treat these weight-related conditions, patients taking Wegovy have experienced improvements in cholesterol, blood pressure, and blood sugar. Schedule a consultation with All-American Weight Loss and Wellness to find the medications for your medical weight loss needs.
We offer compounded Semaglutide and Tirzepatide if your insurance does not cover the brand name drugs!
What is CBD oil?
Industrial hemp is the cousin of the Cannabis Sativa plant, otherwise known as Marijuana. Marijuana contains large amounts of Delta-9-THC, the psychoactive molecule that produces a euphoric or "high" feeling. Hemp contains minute levels of THC, so you can not get a euphoric effect from consuming hemp. Hemp contains high amounts of Cannabidiol, or CBD. CBD can not give you a euphoric effect, but can provide many therapeutic effects. Ingesting CBD oil is a great way to optimize your health through enhancing and balancing your Endocannabinoid System.
Where do we get our CBD oil?
We get our CBD oil from "Carolina Pure", a company founded just outside of Wilmington North Carolina. They derive CBD from hemp sustainably harvested in the US. They provide quality products with Lab-Backed Certificate of Analysis. Their full-spectrum hemp products contain a wide range of cannabinoids and terpenes which allows them to act synergistically. Ingredients are locally sourced with zero pesticides used. Carolina Pure products are non-GMO, have no residual solvents, heavy metals, synthetics, preservatives, artificial flavors, sweeteners, additives, or dyes.
What are the benefits of CBD oil?
Brain: anti-depressant, anti-anxiety, neuroprotective.
Stomach: appetite control, weight loss.
Bones: analgesic for joint pain, stimulates new bone growth, strengthens bones affected by Osteoporosis.
Eyes: Vasorelaxant for Glaucoma.
Heart: anti-inflammatory, helps prevent plaque build-up in arteries.
GREAT FOR ANTI-AGING AND WEIGHT LOSS
COME SEE US TO FIND OUT IF YOU MAY BENEFIT FROM THIS MEDICATION.
WHAT IS SERMORELIN?
Sermorelin is a formula created to fight the effects of aging and promote weight loss. This treatment has the potential to slow the effects of aging in humans by spurring the growth of new tissue, muscles, and synapses in the brain. It can also lead to clearer thinking and improve mood and energy levels.
WHAT ARE THE ANTI-AGING EFFECTS?
Reduced hormone production is considered the principal medical signs of aging. The decrease in human growth hormone causes the changes in appearance that we associate with aging, such as wrinkles and loose skin. When hormones decrease, you can also experience the physical effects of aging such as muscle weakness, loss of energy, and decreased stamina. Sermorelin can naturally restore the body's human growth hormone production to more youthful levels.
BENEFITS OF SERMORELIN:
Greater lean body mass
Fat reduction
Improved energy
Increased strength
Increased endurance
Improved cardiovascular and immune function
Better sleep quality
Improved bone density
Improved skin quality and higher collagen density
Ready To Start Your Journey?
We offer complimentary consultations, start your weight loss journey today.