Losing weight can be challenging, and trying to do it on your own can be discouraging. Yet, finding the time to get weight loss support is difficult. All-American Weight Loss and Wellness is a medical weight loss clinic in Lafayette and Hope Mills. We offer virtual weight loss services. Below, we'll go over the advantages of virtual weight loss, and invite you to contact us today!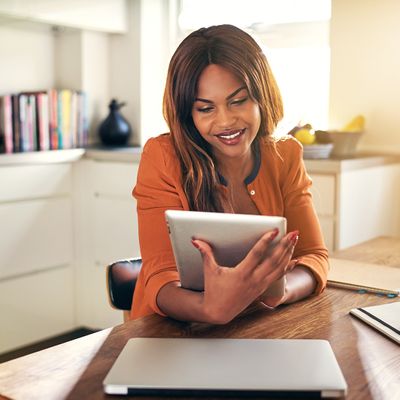 Convenient
As mentioned above, one of the most common reasons people give for not being able to lose weight is time and inconvenience. With a virtual weight loss program, you can set the appointments that work around your schedule without the commute time — freeing up time to implement your weight loss program.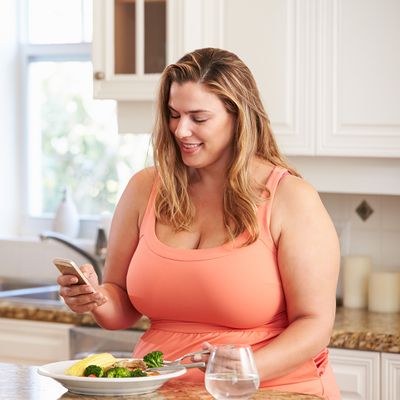 Comfortable
Being overweight can lead to low self-esteem. This makes attending an in-person medical weight loss clinic program unappealing. With a virtual weight loss program, you can attend your sessions without having to worry about what others may be thinking.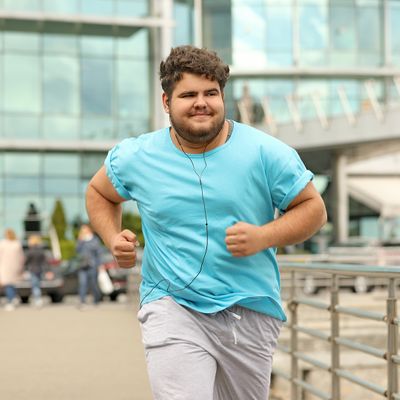 Accountability
Most of us know what we need to do to lose weight — we simply choose to not do it. However, when you have someone in your corner who is helping you every step of your weight loss journey by checking in with you, offering encouragement and advice, helping when you get discouraged, and making sure you are following the medical weight loss program, you'll be more likely to reach your weight loss goals.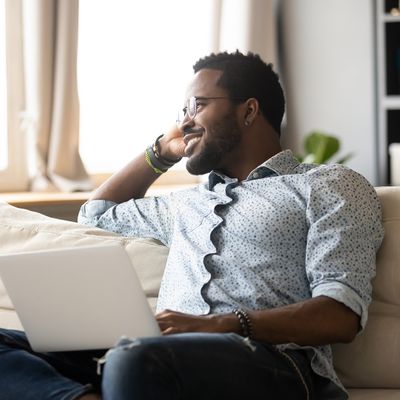 Customized Weight Loss Plan
Let's face it, there is no one-size-fits-all weight loss program. Everyone's body is unique, as well as their lifestyle. These facts necessitate a custom weight loss program. Here at All-American Weight Loss and Wellness, we craft custom weight loss programs to meet your goals. We use a variety of tools our licensed medical providers put in place, such as injections, menu planning, counseling, prescription weight loss medication, exercise, and more. Get in touch today.
Choose All-American Weight Loss and Wellness Today
All-American Weight Loss and Wellness is proud to offer you our virtual weight loss programs that can help you lose weight and keep it off at your convenience. Our team of medical professionals perform a thorough analysis of your needs for your weight loss plan.

I REACHED MY GOAL OF LOSING 30 POUNDS.
"I did a 3 month treatment with All-American Weight Loss and Wellness and I couldn't be more satisfied with the experience. I reached my goal of losing 30 pounds. Both providers were very attentive and spent enough time to hear my goals and develop a plan. Front desk staff is very friendly and I appreciated them being understanding when I called on the same day to reschedule an apt."
-AAWL patient 04/2020

SUPER FRIENDLY & HELPFUL
"This place is amazing! All the staff and providers are super friendly and helpful. Ms. Ashley Adamo is really helpful with different ways to help you become healthier and also lose weight. First place that is honest and realistic with advice, support and goals. Definitely recommend this place to anyone who wants to do better and live better. Not one bad experience in the several months I have been going."
- AAWL Patient 04/2021

MADE ME FEEL CONFIDENT IN MY PATH TO SUCCESS
"What a wonderful, caring, and understanding staff. Not pushy for treatment and very informative. I was here for weight loss and they made me feel confident in my decisions and path to success! If I could give 10 stars I would. Love this place. Was referred by a friend, and would refer my friends and family here as well."
- AAWL patient 11/2020