Testosterone Replacement Therapy
We recognized the need in our community for a clinic that would focus on men's health in a non-surgical fashion. We listened to many frustrated men voice complaints about their primary care provider not addressing their concerns. We get that, and we want to help!
We are here to help you feel your best, and address your medical illness with dignity and professionalism.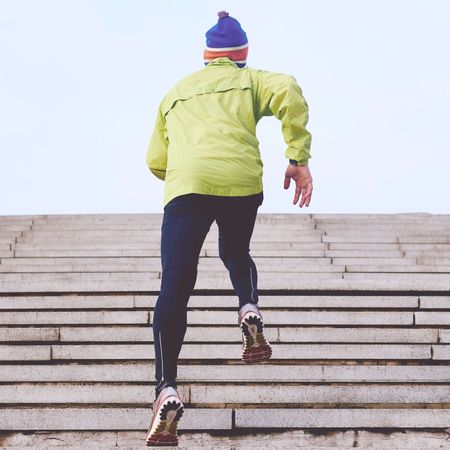 There For You Every Step of the Way
The fact is, primary care providers are "in the trenches" and extremely busy handling many complicated medical issues every day. Adding a "Low-T" conversation to a 15-minute office visit about Diabetes, Hypertension, and Cholesterol can be overwhelming. Low-T deserves a visit all by itself, so we decided to provide that to Fayetteville and surrounding communities.
If your PCP, Urologist, or Endocrinologist is adequately handling your Testosterone deficiency, then please continue your current care with them. However, if you do not have a PCP, or your PCP is unwilling to address your concerns, PLEASE stop in or call us for an appointment to conduct a thorough medical history focused on issues such as decreased energy levels, ED, endurance, and stamina to name a few of the symptoms that may be attributed to low Testosterone.
Once we establish a good history, we will need to rule out other causes of symptoms such as Prostate Cancer, Sleep Apnea, Anemia, or Thyroid Disease. We will require you to obtain labs to establish a baseline, confirm a diagnosis, and rule out other medical problems. All of this is done quickly, usually at the first visit.
We also prescribe medications such as Viagra and Cialis to treat Erectile Dysfunction.
Your Health, Our Priority
When undergoing Testosterone therapy, we will carefully monitor your progress along with your blood levels. This will require monthly visits initially which will be stretched to every three months once we are satisfied with our dose protocol. These visits are essential for us to identify and address any side effects.
**We will not prescribe testosterone for bodybuilding purposes or to enhance athletic or sexual performance in men who are not suffering from a medical illness. We are able to prescribe medications for ED, and of course, we are always here to help with weight management.**
Why Testosterone Replacement Therapy?
Testosterone is a male hormone that helps in many bodily functions, such as sperm production, sex drive, muscle strength, facial and body hair, and more. As you age, your testosterone levels fall, which can affect these bodily functions. Testosterone replacement therapy can help. All American Weight Loss and Wellness offers men's health and wellness services, including testosterone replacement therapy, in Lafayette and Hope Mills. Get in touch today.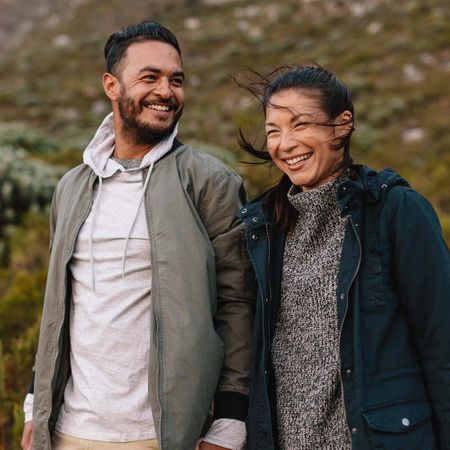 Symptoms of Low Testosterone
Your body produces less testosterone at a gradual rate as you age, so the symptoms may be hard to notice and feel like one day, you just notice them. Some of the symptoms that you have low testosterone levels are:
Erectile dysfunction (ED)

Low sex drive

Depression

Low self-esteem

Loss of muscle mass

Loss of body and facial hair

Low energy
If you are experiencing any of these symptoms and want an evaluation, give either our Lafayette or Hope Mills men's health and wellness clinic a call today.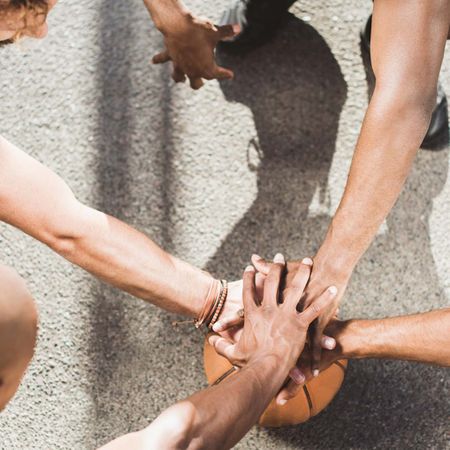 Benefits of Testosterone Therapy
The goal of testosterone therapy is to reverse the symptoms and effects you are suffering from due to a loss of testosterone production. Many men report an increase in muscle mass, their energy level, their libido, and an elimination of ED. However, since every person is different, results can vary, which is why it's important to seek out a specialist.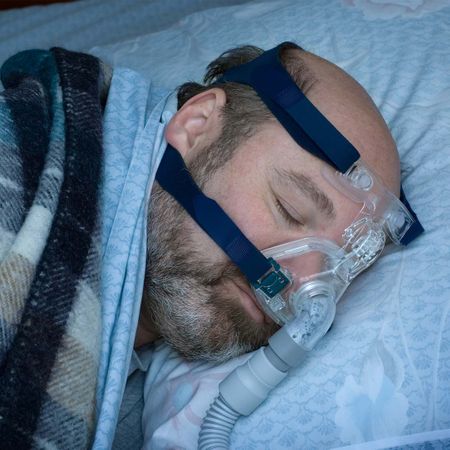 Risks of Testosterone Therapy
Many men have heard of the risks of testosterone therapy and may be hesitant to try it. Some side effects of taking extra testosterone include:
Rash

Itching

Irritation where the therapy is administered

A worsening of certain health conditions that include:

Prostate cancer

Sleep apnea

Heart failure

Blood clots

BPH or benign prostatic hypertrophy
Being under the care of a specialist is crucial when taking testosterone therapy. Let our team help. Call today.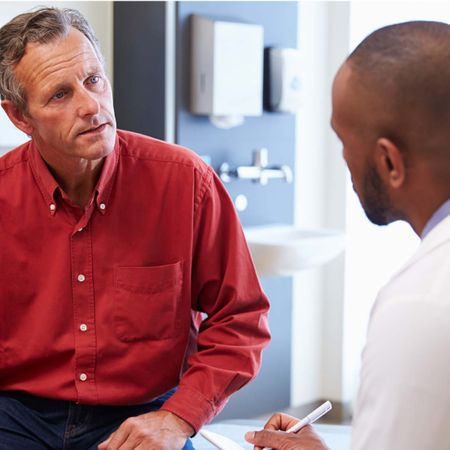 Is Testosterone Replacement Therapy Right For You?
Again, since everyone is different, this can be a hard question to answer. The best way is to speak to a specialist about your concerns. They will need to be sure you are indeed suffering from low testosterone and not another condition, so they will need to perform some tests to rule out other causes before making a recommendation for testosterone replacement therapy.
CHOOSE ALL-AMERICAN WEIGHT LOSS AND WELLNESS TODAY
All-American Weight Loss and Wellness is passionate about helping others lead their best life possible. We offer services, such as weight loss, men and women's health, and supplement and injection therapies. If you are looking to lose weight or are feeling low and are unsure why, give our team a call, and schedule an appointment at our Lafayette or Hope Mills location today!